Grin n Bear It Challenge Information
The Grin n Bear It Challenge is the major fundraising event for The Bear Foreman Foundation.
Camping
Camping is available at Barrabadeen Scout Camp. We suggest you book your spot soon as spaces are limited.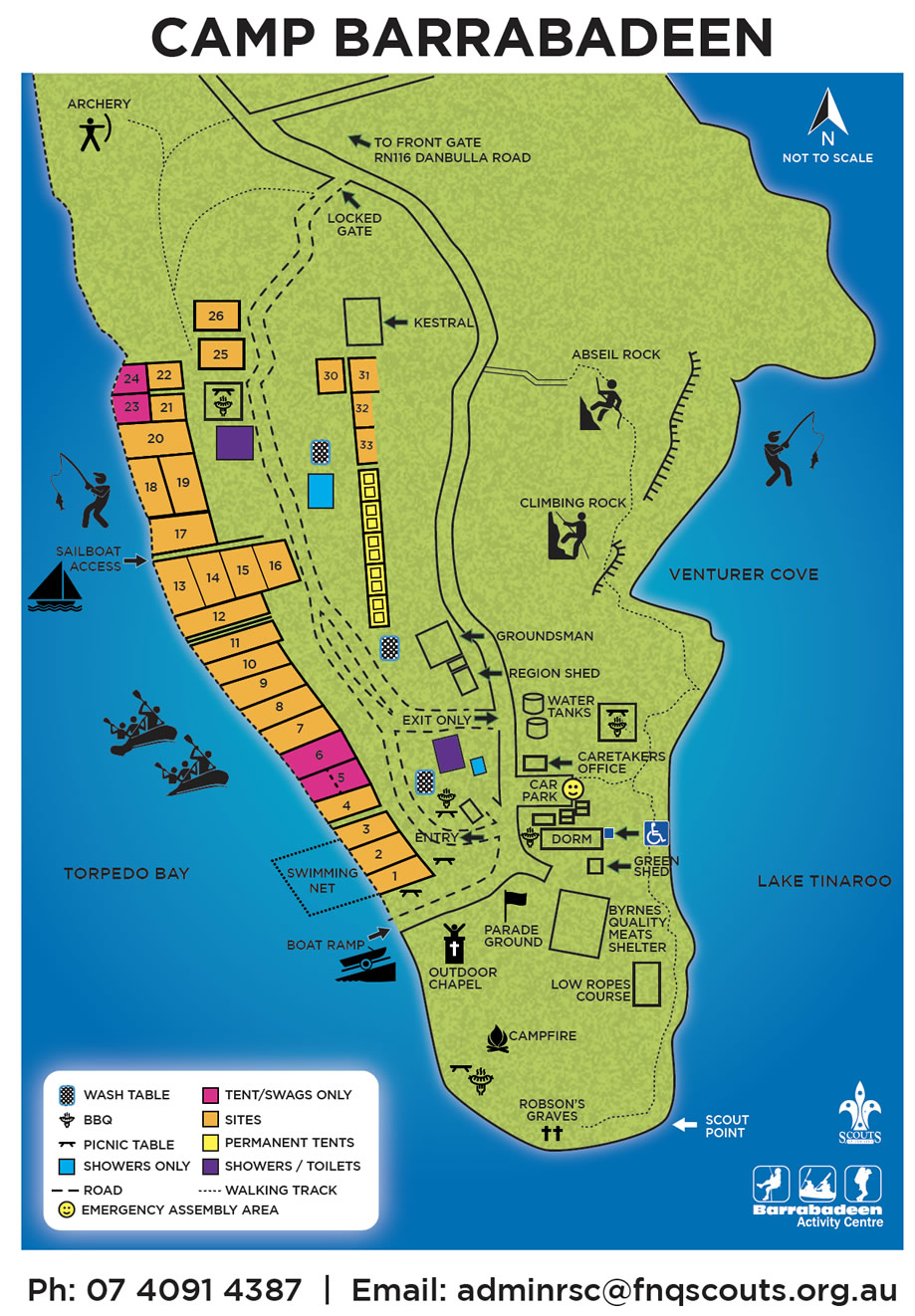 Catering – There is amazing food and drinks available for our Challenge.
Providore Amore
FRIDAY
Dinner 6pm-8pm
– Potato Gnocchi with vegetarian sauce
– Penne with Mummas Bolognese sauce
– Italian Cannoli
– Tiramisu
– Almond Bread
– Crostolli
SATURDAY BREAKFAST 6 am -10 am
– Bacon & Egg rolls
LUNCH
Wood Fired Pizzas
– Garlic & Cheese
– Margarita
– Tropical
– Meat Xtreme
– Roast Vege
– Desserts
DINNER
Wood Fired Pizzas, Pasta & Desserts
Koko Boost
Smoothies, Juices, Gluten free and healthy food options
Cafe2U Coffee van – from 6am Saturday – Coffee and Frappe's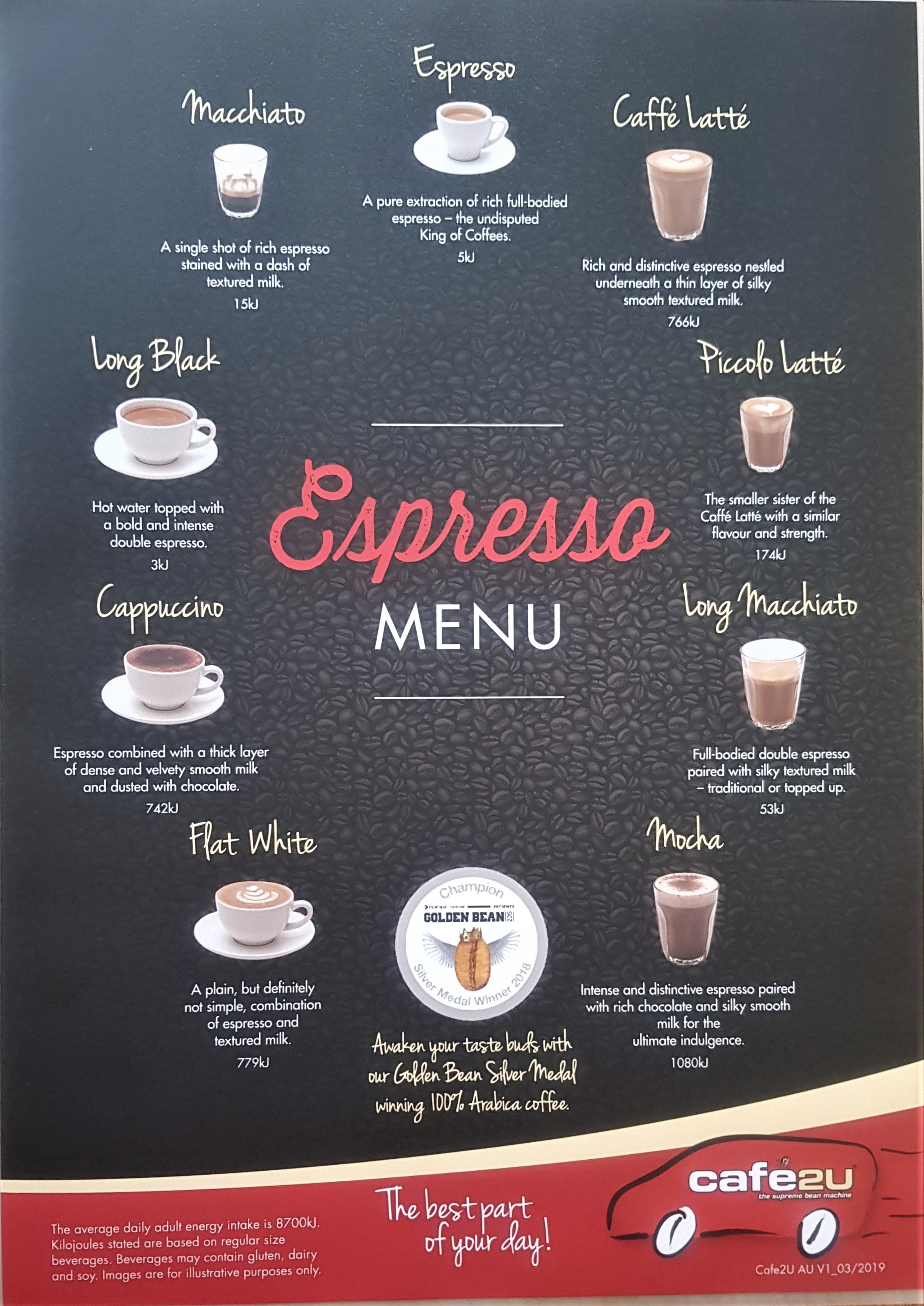 Cancellation
We will refund full entry fee less $20 if an individual competitor is forced to withdraw one month prior to the event. From that date there will be no refund unless a medical certificate is provided, in which case you will be credited with an entry into the next event. This does not apply to teams which will need to find a replacement.
Proud to be Plastic Bottle free. Please bring your own water bottles and coffee/tea cup.